Latest News
Save The Date APGNN Annual Meeting
News about the 2019 Annual Meeting In Chicago will be coming soon...save the date October 16-19th !
Free CE opportunity!!  February 28, 2019 4:00 EST  Webinar: Clinical Case Scenarios in IBD:  Research Updates and What's new with Best Practice Management.  Log in to our members home page on the NASPGHAN website for the webinar link and RSVP information!
We are currently sold out of the 2nd Ed. and working on the 3rd Ed of the Clinical Handbook of Pediatric Gastroenterology!  Check back later in 2019 for updates!
Renew Your Membership
Is your membership about to lapse?
Renew now and don't let it lapse.
Our Partners
NASPGHAN Review Course - Essential Pediatric Gastroenterology
NASPGHAN is pleased to announce that the Essential Pediatric GI ReviewCourse is available for purchase as an on line resource. It provides an excellent review of Pediatric GI topics that is a valuable resource for board review, advanced practice providers and others looking for a thorough review of key Pediatric GI topics from experts in the field.   View Course Outline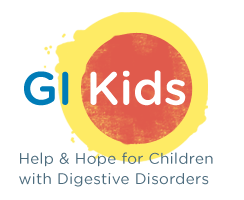 Contact Form
Please complete the form below if you'd like to message APGNN.
* Required fields